Electric Vehicle Charging Units
and Station Network Solutions
New Generation
Trucks
Cars
Motorcycles
Buses
Automobiles
Charge with Voltrun!
We design and manufacture charging units for electric vehicles and establish charging station networks.
With our end-to-end charging solutions and our expanding charging station network, we continue investing in the widespread use of electric vehicles and providing our members with an uninterrupted electric driving experience at affordable costs.
Private Charge
Ideal solution for charging your electric vehicle in the privacy of your home or office; Voltrun Personal
Our private charging solution is compatible with all electric vehicles and offers you the opportunity to charge your vehicle in the comfort of your home. Moreover, with the optional smart charging service package, you will be able to manage your charging unit remotely and monitor your consumption.
Public Charge
Our charging unit designed for "shared use" by more than one electric vehicle owner at public or restricted access locations; Voltrun Commercial
With Voltrun Commercial charging unit, electric vehicle owners enjoy the convenience of charging with Voltrun RFID cards or Voltrun mobile application, while facility managers can manage their charging units via an internet connection. All details of the charging process are recorded and made available to the parties through Voltrun Portal.
SERVICE POINT MANAGEMENT SYSTEM
Network Management
Our digital platform enables the charging service of commercial enterprises to be managed over the internet; Voltrun CSMS (Charging Station Management System)
Voltrun CSMS is a flexible platform where all charging management needs can be met, from building management with one station to the energy giant that provides charging services at thousands of points. It is very easy to determine tariffs, follow usage, manage payments and receive reports with Voltrun CSMS.
Voltrun offers specific solutions suitable for the needs of charging points. Determining the appropriate charging units and quantities to be installed, requires evaluation of the service point type and electric infrastructure. Taking into account the specific usage requirements, we install the right charging units and ensure the continuity of the charging service with our user-friendly smart platform.
We are Expanding Our Charging Station Network...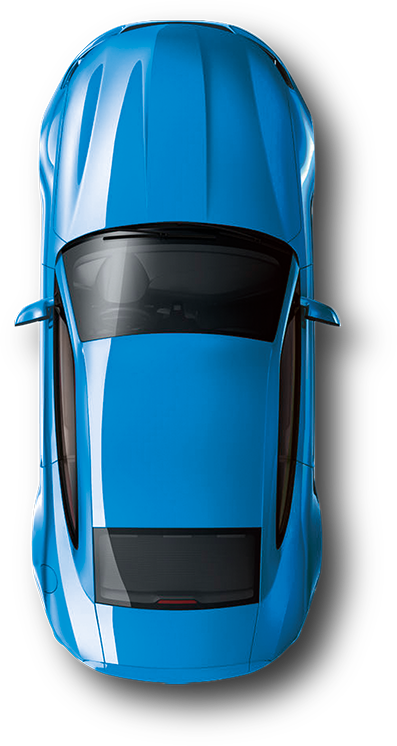 We continue to expand our charging network with new service points added every day.
We offer charging experience to our members with superior service quality.